Global Climate Change and its Effects on McCall
April 22, 2021 @ 6:00 pm

-

7:00 pm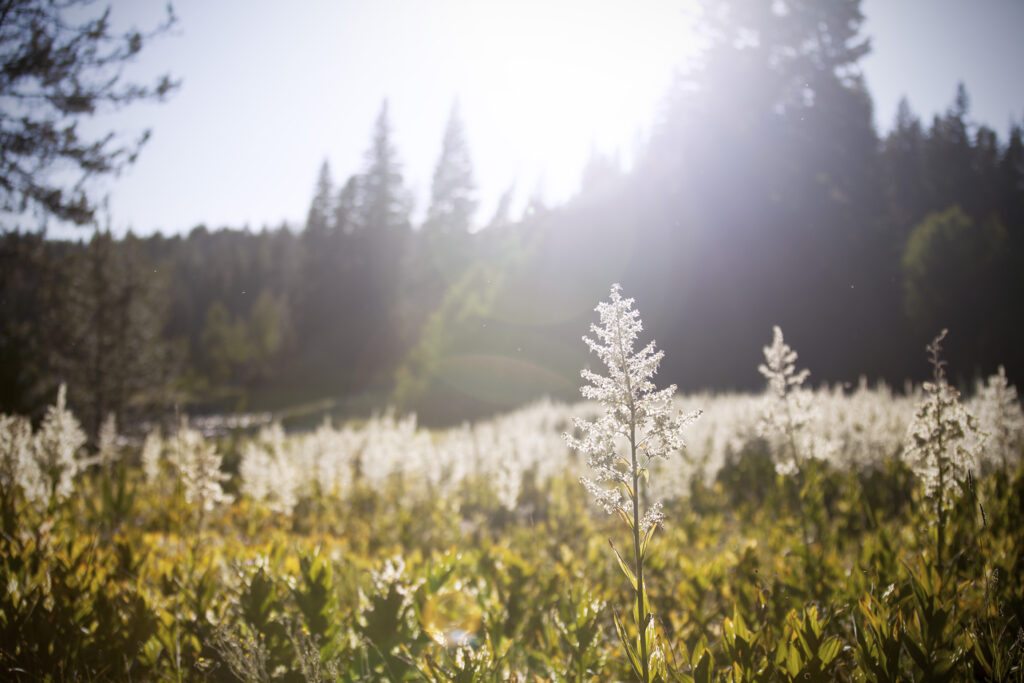 Ponderosa Center Presents to feature Global Climate Change and its Effects on McCall.
Environment will be the topic of the next free online presentation by the Ponderosa Center.
The "Focus on Environment" program will begin at 6:00 p.m. Thursday, April 22nd on Zoom.
The session will be hosted by Dr. Jan Eitel, who is an Assistant Professor at the University of Idaho's McCall Outdoor Science School. He has published more than 70 peer-reviewed journal articles in journals such as Science and Global Change Biology and the majority his published work focuses on climate change related topics.
"The scientific community agrees that human actions cause the global climate to change at an unprecedented rate. But what does this mean for McCall?" Eitel said.
This talk will explore local climate datasets and some implications observed and projected changes in local climate might have on our community here in McCall.
Over the last few years, Dr. Eitel has led and co-lead several NASA supported research projects in Alaska and Northern Canada to explore climate change effects on the flora and fauna of these northern ecosystems.
Follow the link to join the Zoom Meeting!
https://us02web.zoom.us/j/3550994007?pwd=ay9xZzB4Y0I1Q1h5UjhHdlluR281UT09
Ponderosa Center and its board of directors are committed to cultivating community enrichment through lifetime learning, the arts, and the celebration of local heritage. Work continues toward a future, permanent venue.