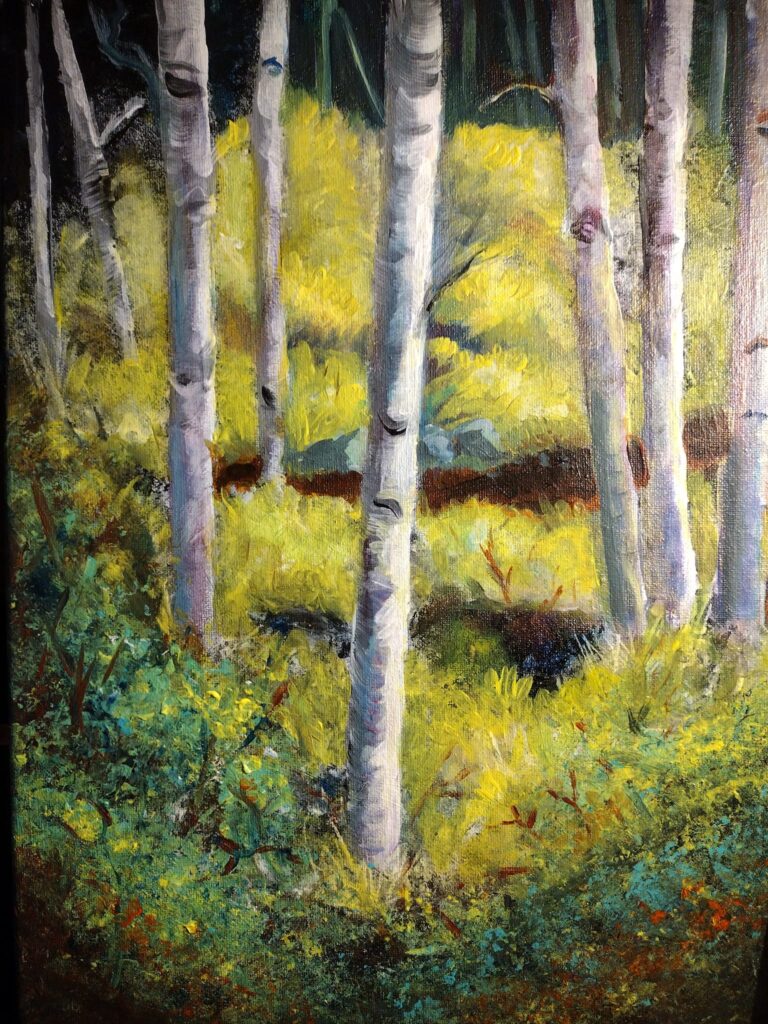 Nettie Kaye Williams, (aka Lynette Kaye), has been painting professionally and teaching art since 1989. She began her classic studies at Point Loma University in San Diego in 1977. She continued her artistic endeavors with the instruction of renowned portrait and still life painters, David Leffel and Daniel Greene.
Her works include several commissioned portraits of Nobel Laureate scientists for California Institute of Technology.
Currently, her online presence has allowed Nettie Kaye to reach out to the world. More than 275 works have been acquired by clients, adorning the walls of libraries, homes and businesses from all over the U.S., New Zealand & Canada.
Her YouTube channel, www.YouTube.com/Nettiekstudio has blossomed with over 230,000 views and 3,000 subscribers.
Nettie Kaye developed the Wee da Vinci Academy for children in 2015. Children are taught in a classic European Atelier method similar to her adult students.