Practical Processes for Enhancing Health and Well-Being
April 13, 2021 @ 4:00 pm

-

5:00 pm

Free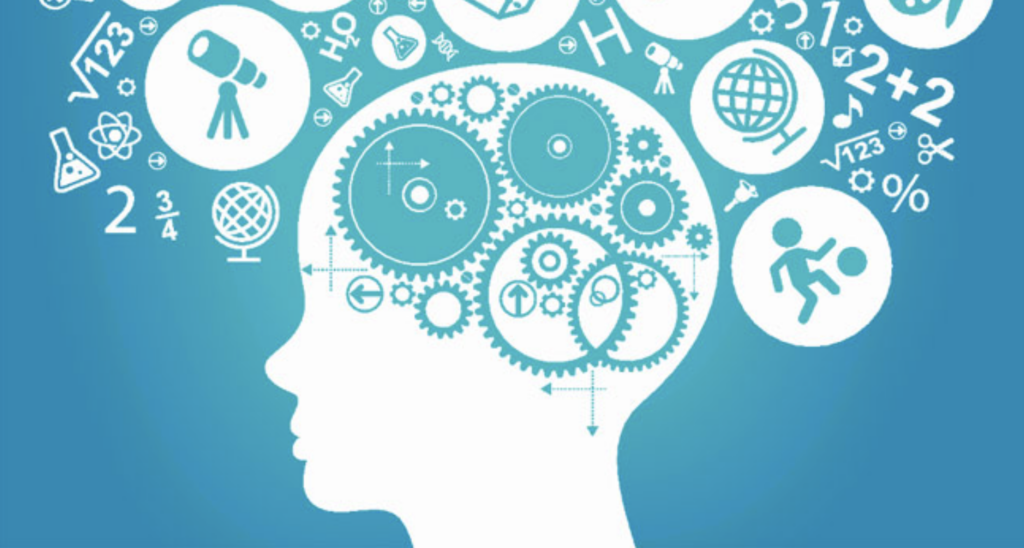 Ponderosa Center Presents to feature Practical Processes for Enhancing Health and Well-Being.
 Wellness will be the topic of the next free online presentation by the Ponderosa Center.
The "Focus on Wellness" program will begin at 4:00 p.m. Tuesday, April 13th on Zoom.
The session will be hosted by Suzi Smith, an international trainer of Neuro Linguistic Programming, who has presented in many different countries around the world for 35 years.
"We will learn processes that come from Neuro Linguistic Programming designed to give you more control over your health," Smith said.
This will be an experiential presentation where participants will have the opportunity to practice the techniques, not just hear about them.
"We can learn how to change thought patterns that get you stuck, unpleasant emotions that make you feel bad, and create new useful behaviors and habit patterns," she said.
The focus of Smith's training is Health and Well-Being and she also has an online coaching practice that helps people resolve issues that prevent them from manifesting their dreams. Smith has co-authored several NLP books and has also produced a series of audio healing products available through her website.
Go to Givebutter for more information on how to join the Zoom presentation and register to get your link.
Ponderosa Center and its board of directors are committed to cultivating community enrichment through lifetime learning, the arts, and the celebration of local heritage. Work continues toward a future, permanent venue.