OUR VISION
One Center. Three Priorities.
Arts  –  Education  –  Community
What Is the Ponderosa Center?
The dreams for the Center have coalesced into a vision for a community hub with a wide range of activities including continuing education, movies, film festivals, performances, exhibits, school functions, graduations, conferences, corporate retreats, award ceremonies, civic events, public meetings, and social events.
Activities are only limited to the user's creativity and imagination.
The Center's vision includes:
A uniting space that contributes to the health and success of our community
Robust, multi-faceted programming and events
Enrichment for a lifetime through continuing education, theater and music productions, conferences, lecture series and other opportunities
Honoring the unique cultural history of the West Central Mountains
An all-season venue for the West Central Mountains' community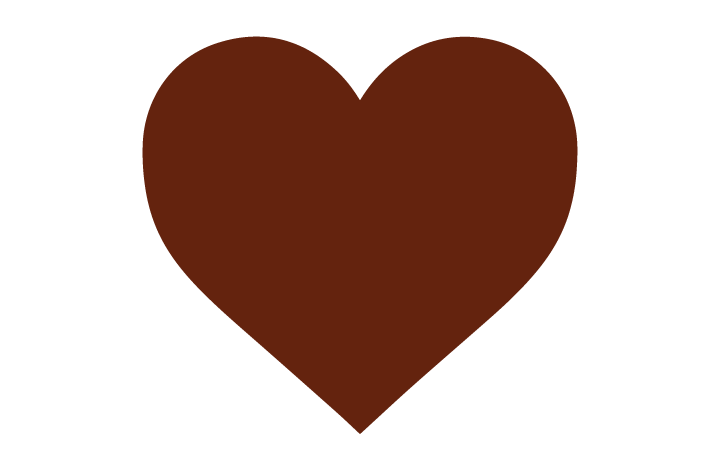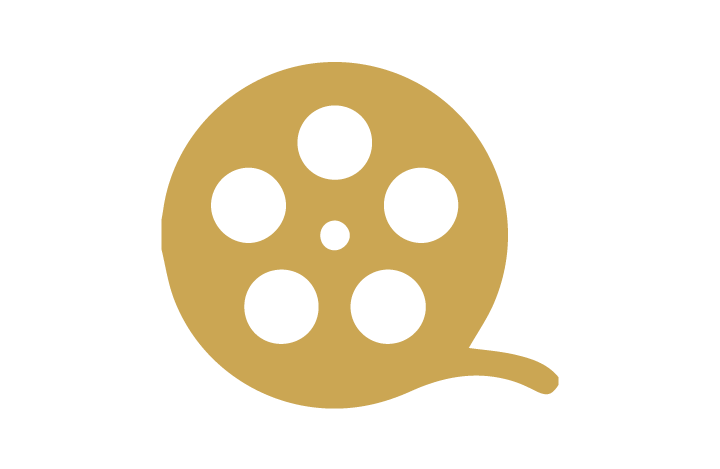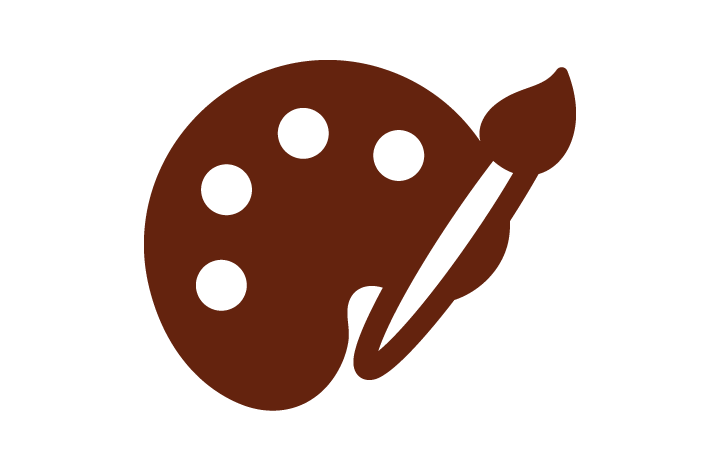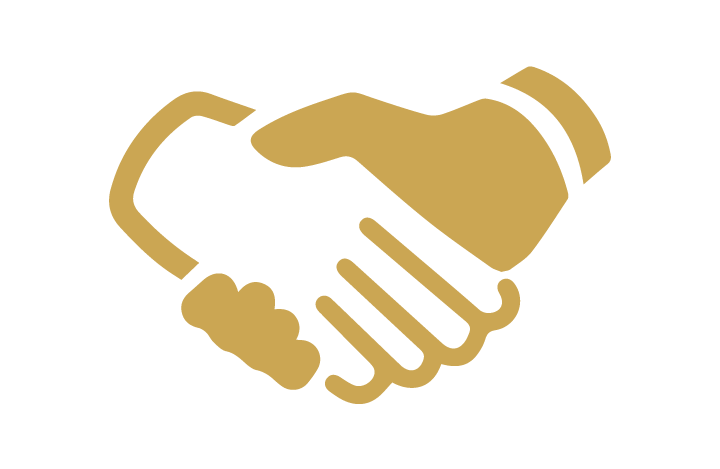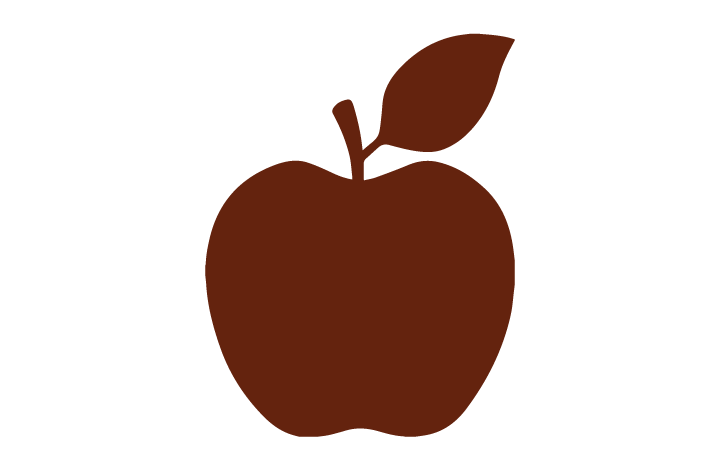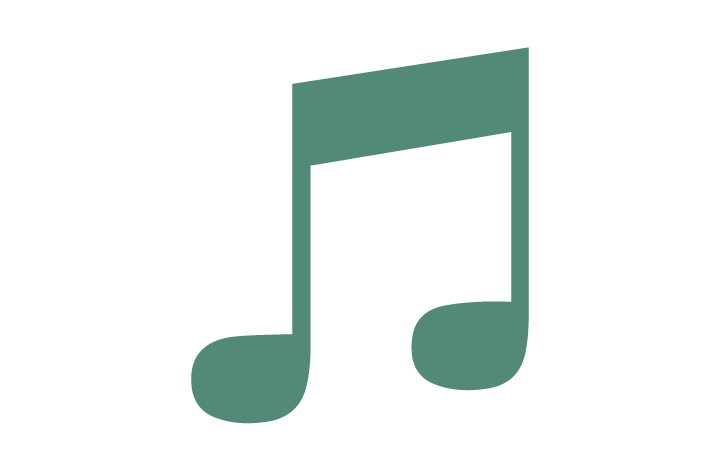 Theater & Music Performances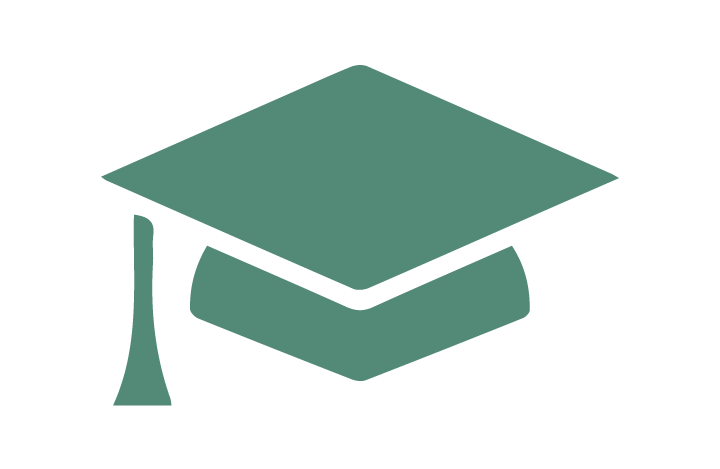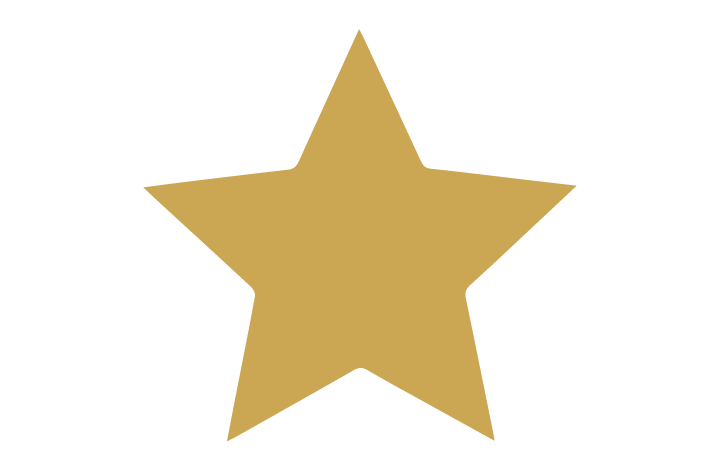 Sign up for our newsletter