OUR VISION
We envision discovering new interests and abilities as we unlock our potential, innovate together and inspire each other.
What Is the Ponderosa Center?
The Center's vision includes:
Establishing the first four-season venue of its kind in the West Central Mountains for use by the public at large
Enrichment through continuing education, theater and music productions, conferences, lecture series and other opportunities
A uniting space that fosters knowledge, wisdom, and culture enhancing experiences 
Introducing conference business on a larger scale to the McCall area, bringing a concept of "predictability" instead of our current seasonal fluctuations
Building a key amenity for the community that will benefit many future generations
Enhancing the development of the community to a year round area for residents and visitors alike
The dreams for the Center have coalesced into a vision for a community hub with a wide range of activities including continuing education, movies, film festivals, performances, exhibits, school functions, graduations, conferences, corporate retreats, award ceremonies, civic events, public meetings, social events, and weddings.
Activities are only limited to the user's creativity and imagination to employ the Center's conference facility, gathering space and theater.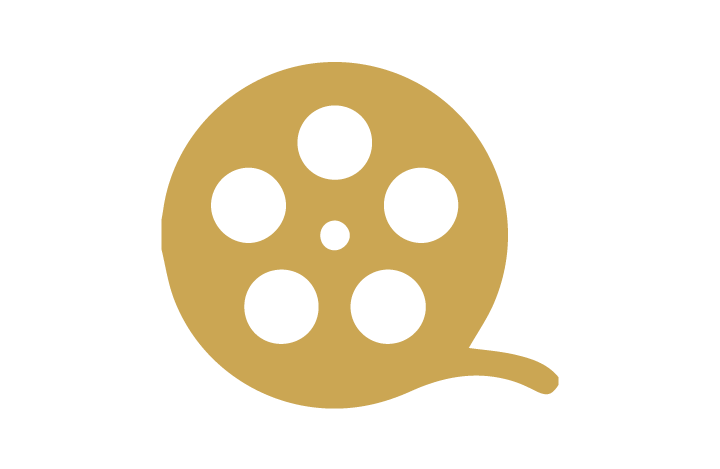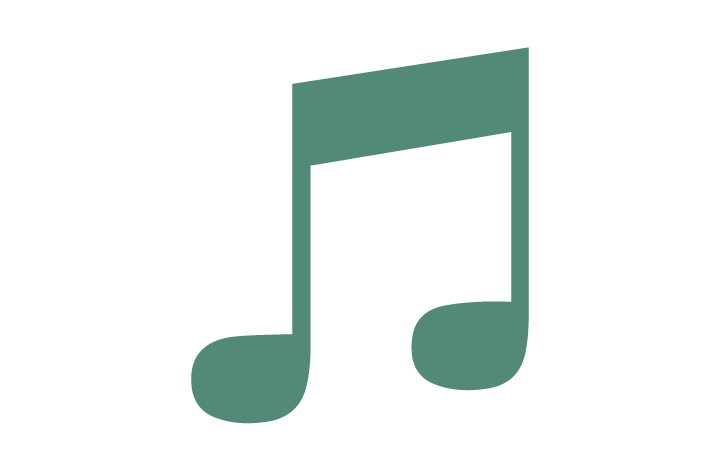 Theater & Music Performances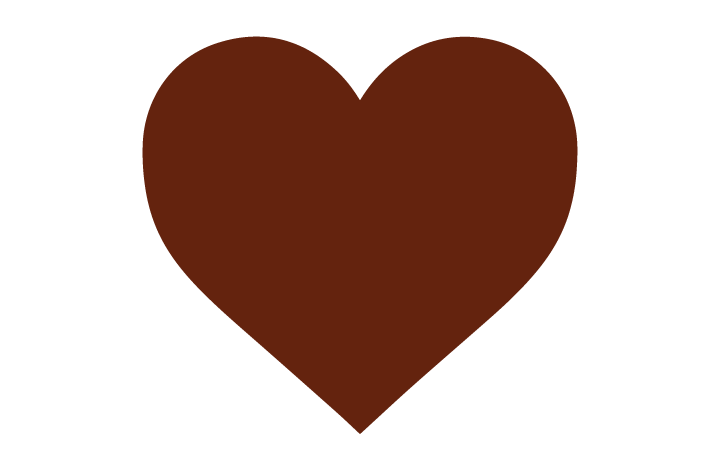 Social Events & Gatherings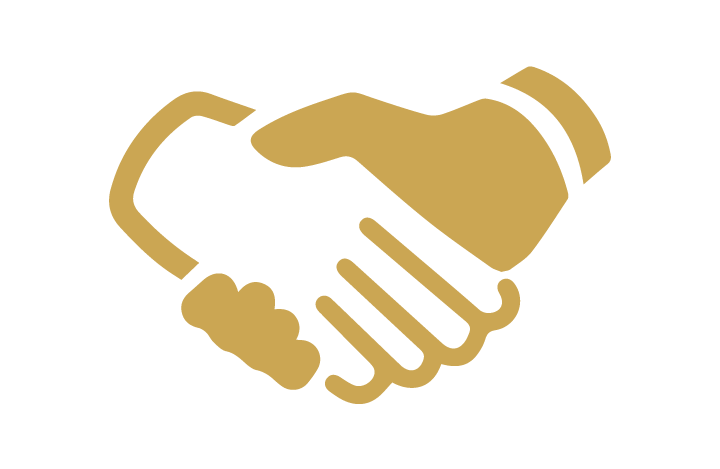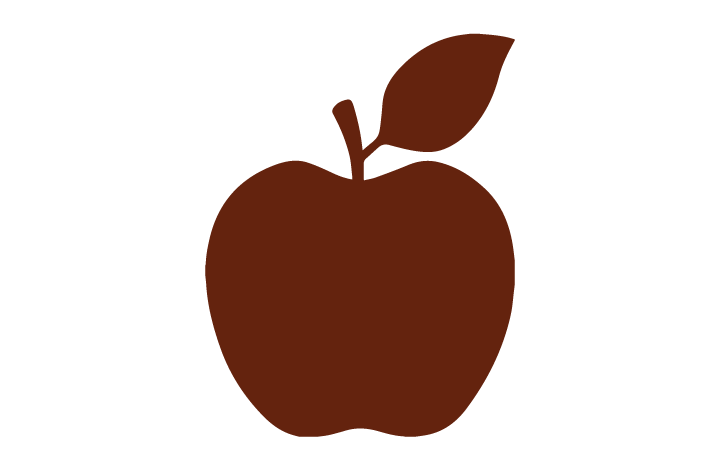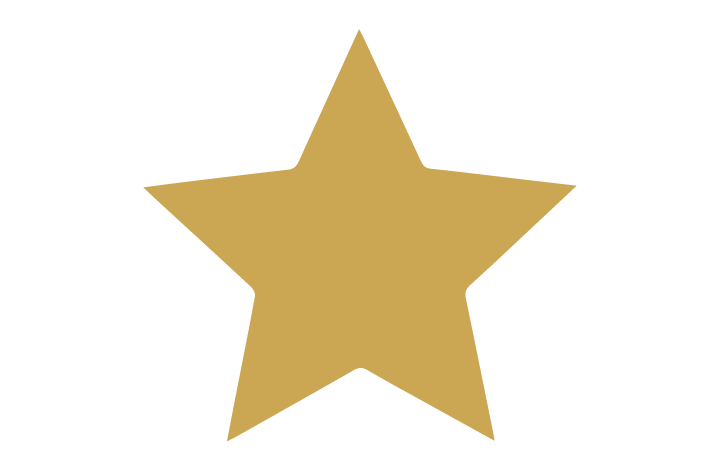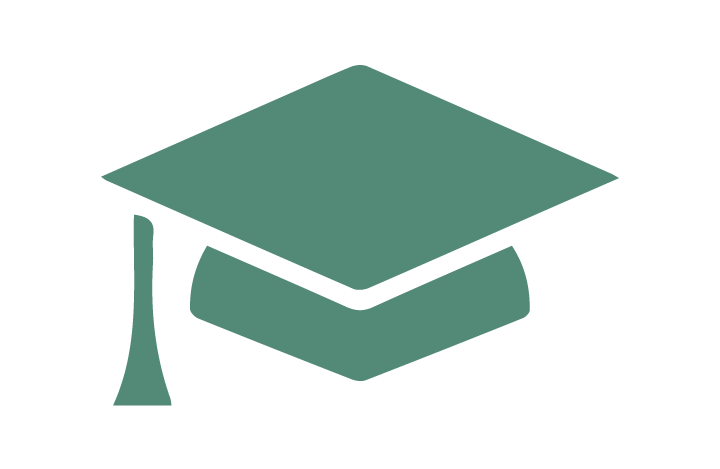 Graduation & school events