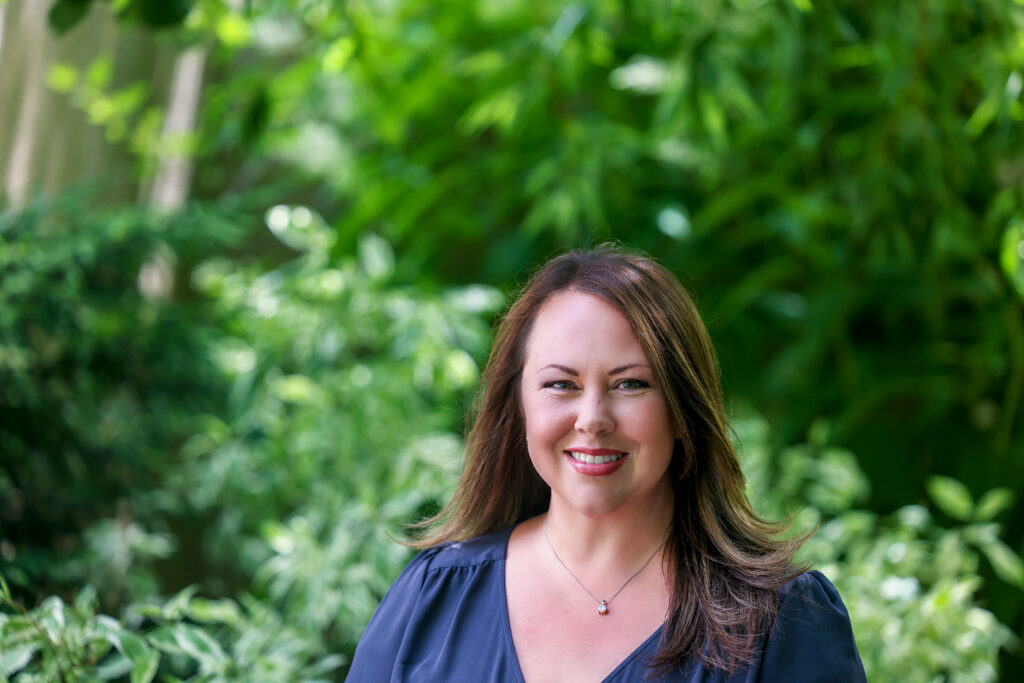 A Tribute to Nicole Musgrove
Born and raised in New Orleans, Louisiana, Nicole attended the University of New Orleans and served in Board leadership roles in the Amite, Louisiana Chapter of the National Association of Junior Auxiliary, Amite Chamber of Commerce Board of Directors, the Board of Directors for the North Tangi Soccer Association, and numerous committees through the years.  Though she, her husband and two children relocated to the West Central Mountains in 2013 she never lost her sweet southern charm and clearly brought her passion for giving back to Idaho.
Nicole Musgrove was a servant and left her stamp on our community in just short eight years here.  From her role as an operations officer at Idaho First Bank to Development Director for the Ponderosa Center, Nicole's welcoming style and incredible knack for remembering names and making each person feel like they were the only one in the room was truly unmatched.
Prior to joining Ponderosa Center, Nicole was the Office Manager for the McCall Area Chamber of Commerce and Visitors Bureaus where she helped create the Visit McCall magazine, developed the West Central Mountains Leadership Academy, and participated in the America's Best Communities Contest steering committee which, coincidently led to our region qualifying in the top 8 of 350 participants.
While at the Chamber, Nicole also spearheaded the Festival of Trees (twice) in her true signature style and flare to make it a joy-filled event through her love for hosting, decorating and the holidays.  She also helped the City of McCall and Payette National Forest Service plan the Capitol Christmas Tree event that was a huge success. Everything Nicole touched was extraordinary.
As the Development Director for the Ponderosa Center, Nicole was actively engaged with the Board of Directors, Campaign Cabinet and Committees in every aspect of developing the Center as well as operating Ponderosa Center's Ludwig Family Terrace this past summer. In addition to supporting the many activities associated with building a community of loyal supporters, Nicole was a current member and Secretary of the Board of Directors Executive team of the West Central Mountains Economic Development Council, the Meadows Valley Community Foundation, and a member of the Payette Lakes Progressive Club.  Nicole was also her children's number one fan and an integral part of high school sports (and fundraising) as well as the organizer extraordinaire of the 2020 prom.
A memorial fund has been established to honor Nicole in the center, once built.  Donations can be sent to Ponderosa Center at 301 E. Lake Street, McCall ID 83638.
Please call 208-271-1185 or email admin@ponderosacenter.org with any questions. Ponderosa Center, Inc. is a non-profit 501 c(3) organization EIN: 81-5160126.