COMMITMENT FROM BOARD TO THE CAPITAL CAMPAIGN IS 100%
The capital development plan for the Ponderosa Center is seeking its funding through individuals, businesses and foundations. Board commitment to the Capital Campaign is 100%.
The total capital needs include funds to develop, build and invest in the first five years' sustainability plan. While this is a very significant project for McCall, the budget is not extravagant for a project of this size and scope.
The land at a substantial savings to the Center making this amazing location affordable and feasible.
Recently, 97% of residents, businesses, community leaders and non-profits surveyed, showed support and validated the priorities of the building.
Opportunities exist for naming the facility, individual rooms and unique elements in honor of your donation.
Donor recognition center in Ponderosa Center Lobby.
Ponderosa Center is a nonprofit 501c3. Giving options include cash, check, and stock transfers via Edward Jones and the Ponderosa Center Fund in the Idaho Community Foundation.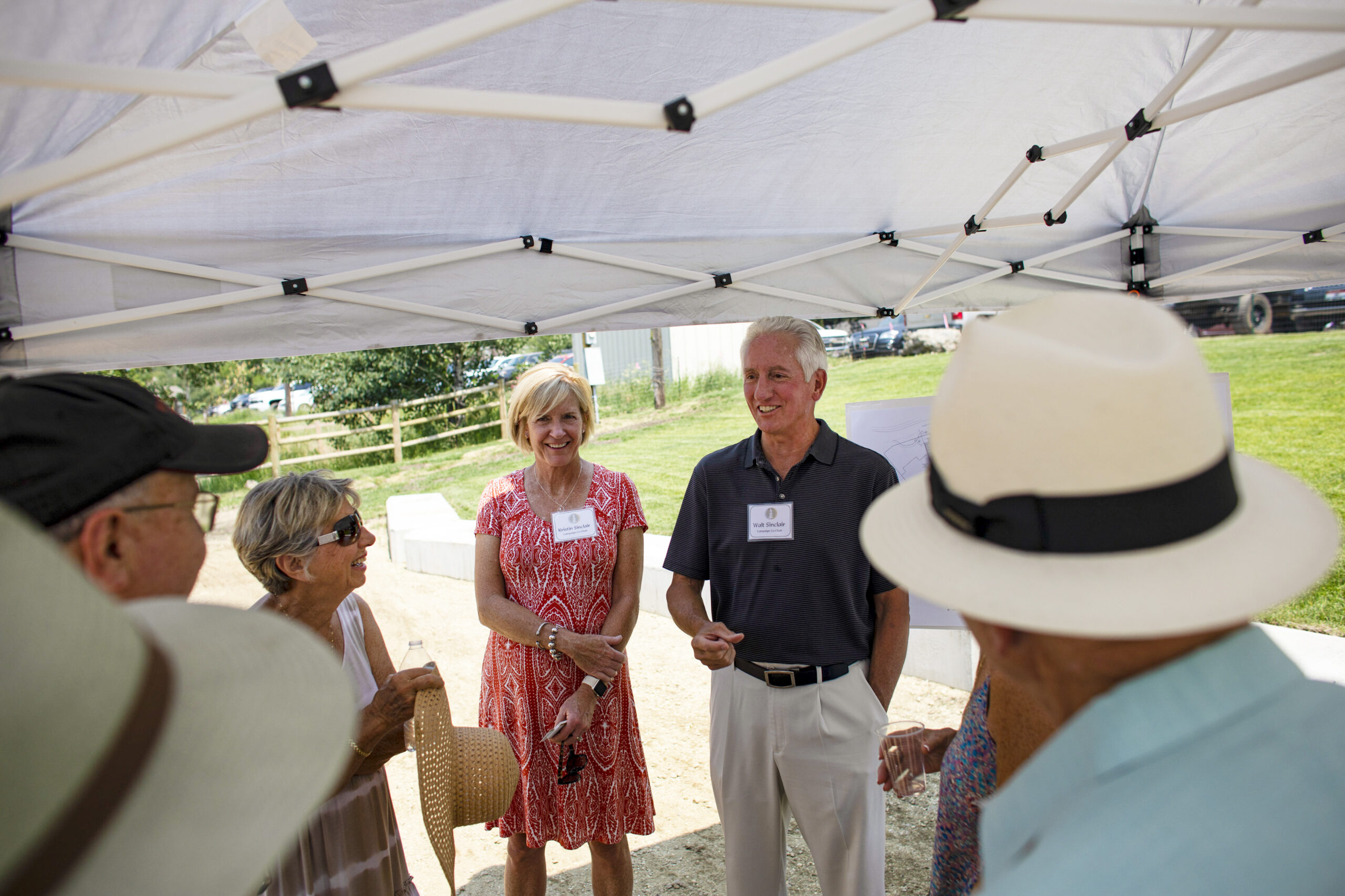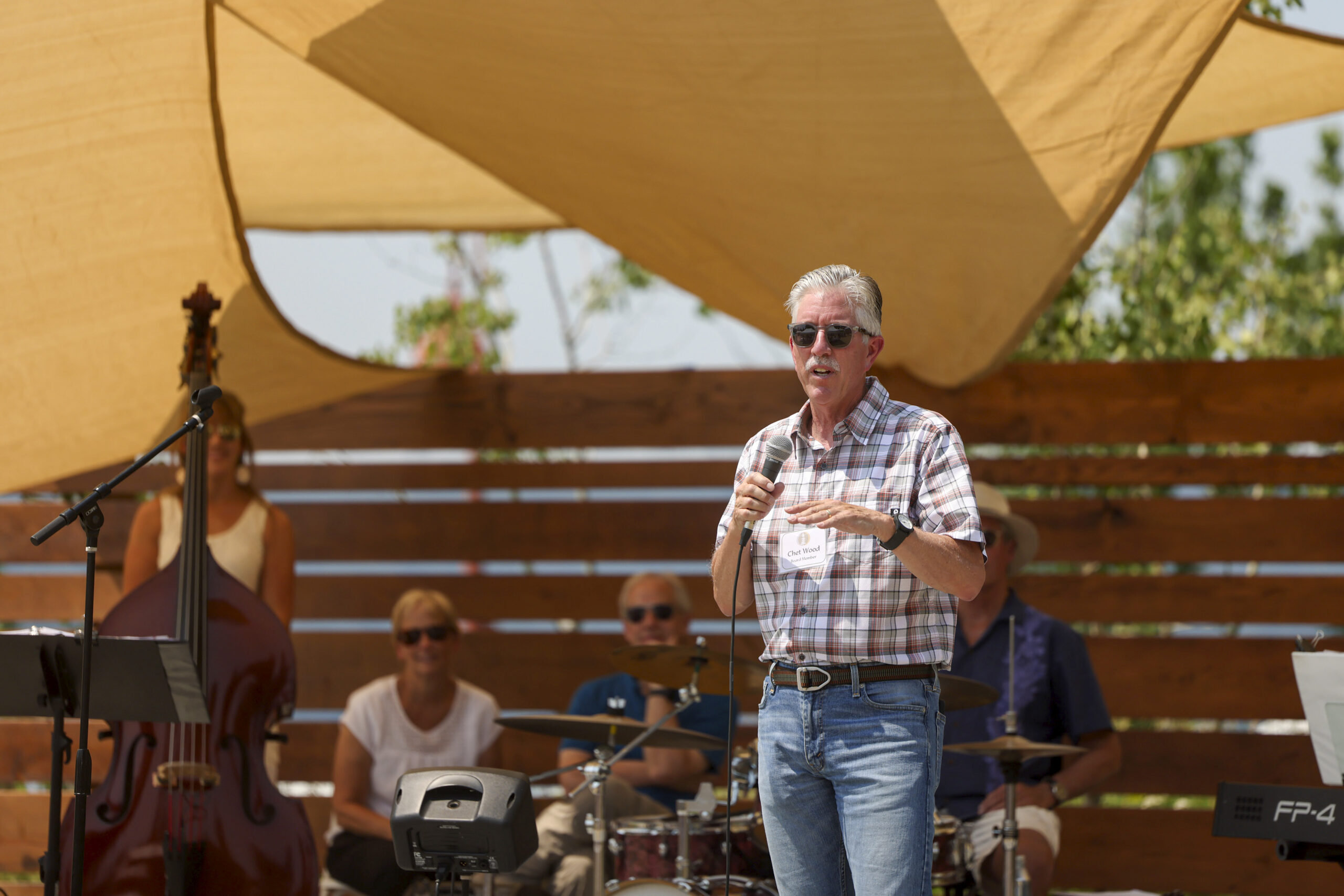 Sign up for our newsletter