FRESH AIR
and mountain vistas
CENTRALLY LOCATED
for easy access to the best of McCall
BLANK CANVAS
to make it your own!
Spectacular views of Payette Lake and the surrounding mountains are the backdrop to this vibrant, outdoor space in the heart of downtown McCall. The Terrace is open, playful and totally customizable to be the perfect venue for a community event, concert, family reunion, company picnic or wedding.
THE VENUE
The Terrace offers over 9,000 SF of open air space. All events have access to the 800 SF stage, clean, portable restrooms, and power access.
Don't worry, we are there every step of the way! Our staff is available to offer support in the planning process and a day-of event contact.
We offer reduced rates for off-season and mid-week events. If you are a nonprofit group, call us for pricing information. We are dedicated to serving our community and look forward to hosting your next event!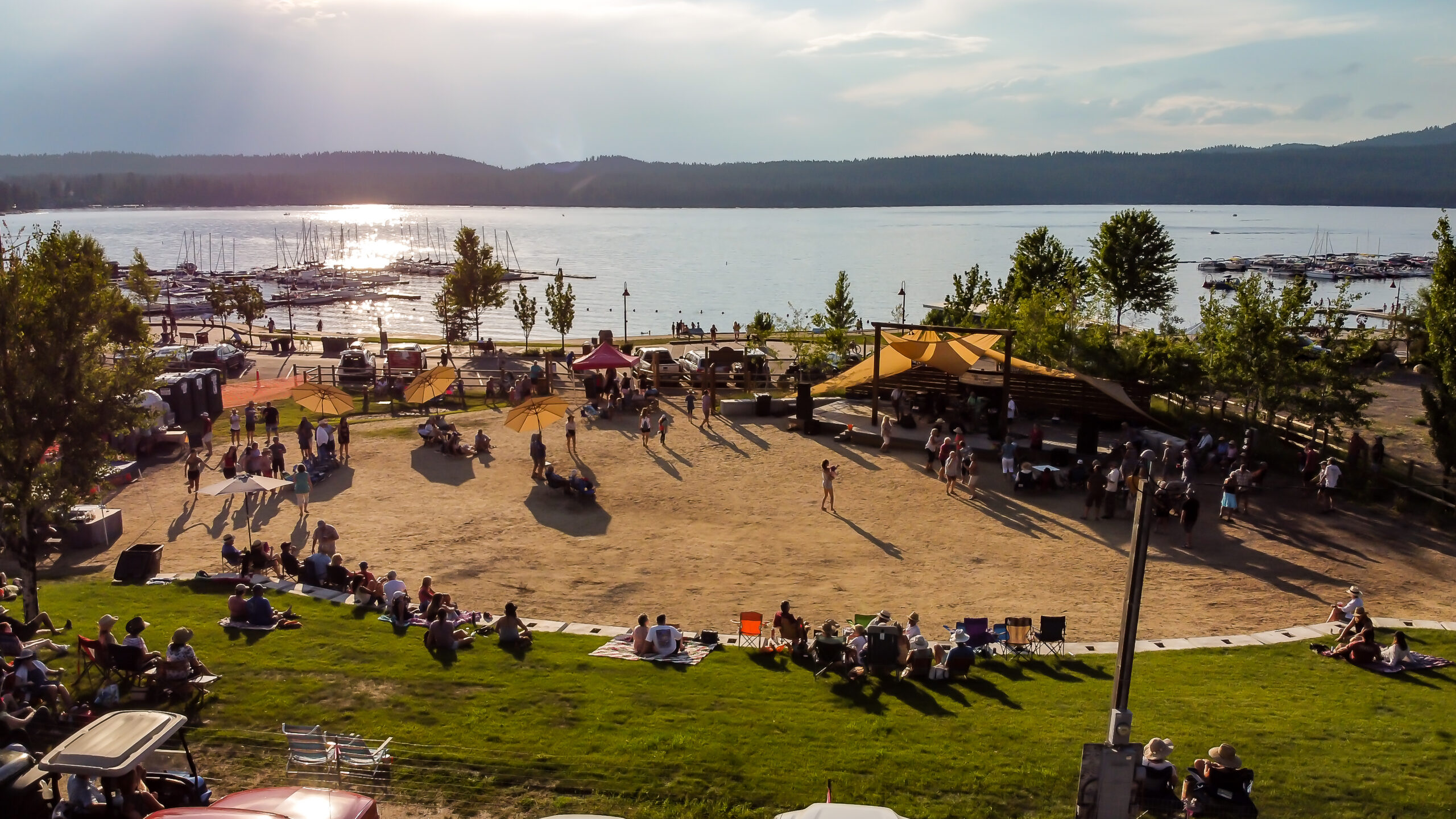 Frequently Asked Questions
How can I tell if my date(s) is available?
Please call us at 208-271-1185 or submit an online form to check availability.
How do I reserve my date?
The Terrace is unable to guarantee dates until a contract and deposit (50% of the total) is in place. Deposits are non-refundable. Remaining balances are due 30 days prior to your event date.
Is a Rehearsal included with my wedding venue rental?
If you are using the Terrace for your wedding, you will receive a complimentary one hour rehearsal. Your Terrace liaison will reach out 30 days prior to your event to schedule. The Terrace is unable to secure rehearsal dates earlier, and the remaining balance must be paid in full before scheduling the rehearsal.
What if there's inclement weather?
As an outdoor venue we do not reschedule or refund for inclement weather. We recommend working with a rental company to secure appropriate tents in advance.
Do you include a tent, tables and/or chairs in the rental?
No, but we can provide contact information for vendors that can help you.
Can I choose my own caterer or bring in the food myself?
You may use your choice of caterer, or bring in your own food.
Do you allow alcohol?
Yes, alcohol is allowed if served by a permitted catering service. The City of McCall requires special alcohol permitting which must be provided to the Terrace at the Ponderosa Center prior to your event. No alcoholic beverages will be served unless documentation has been submitted. Please call the Deputy City Clerk at the City of McCall, 208-634-8908, for specific information regarding alcohol catering permits.
How much is the deposit?
There is a 50% non-refundable deposit.
Do you require event insurance?
Yes, our venue does require that you obtain event insurance. It is possible to get this from homeowners, renter's, business or online wedding or event insurance sites. You must provide a minimum of $1M liability coverage.
Is event security required?
Event security is not required, but we do recommend that events serving alcohol retain the services of a professional security company or off-duty officer(s). In the event of an incident, having security personnel at the ready is a comfort to you and your attendees.  For a contact list of security service providers, call our office.
The following activities are prohibited at the Terrace:
Rides, mechanical amusement devices, inflatable recreational devices, dunk tanks, bungee operations/equipment
Petting zoos or animals owned, rented or hired by the insured
Fireworks/pyrotechnics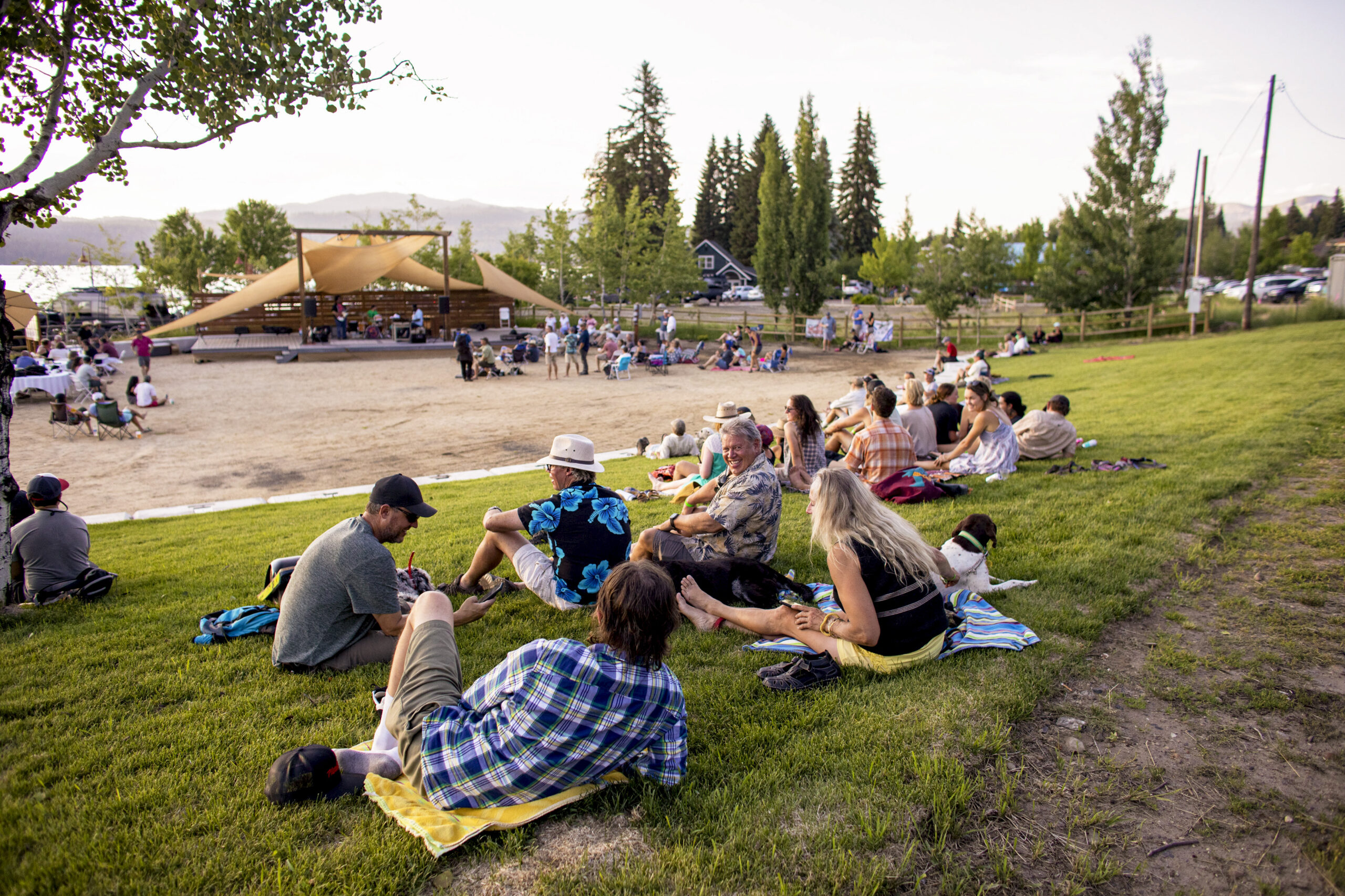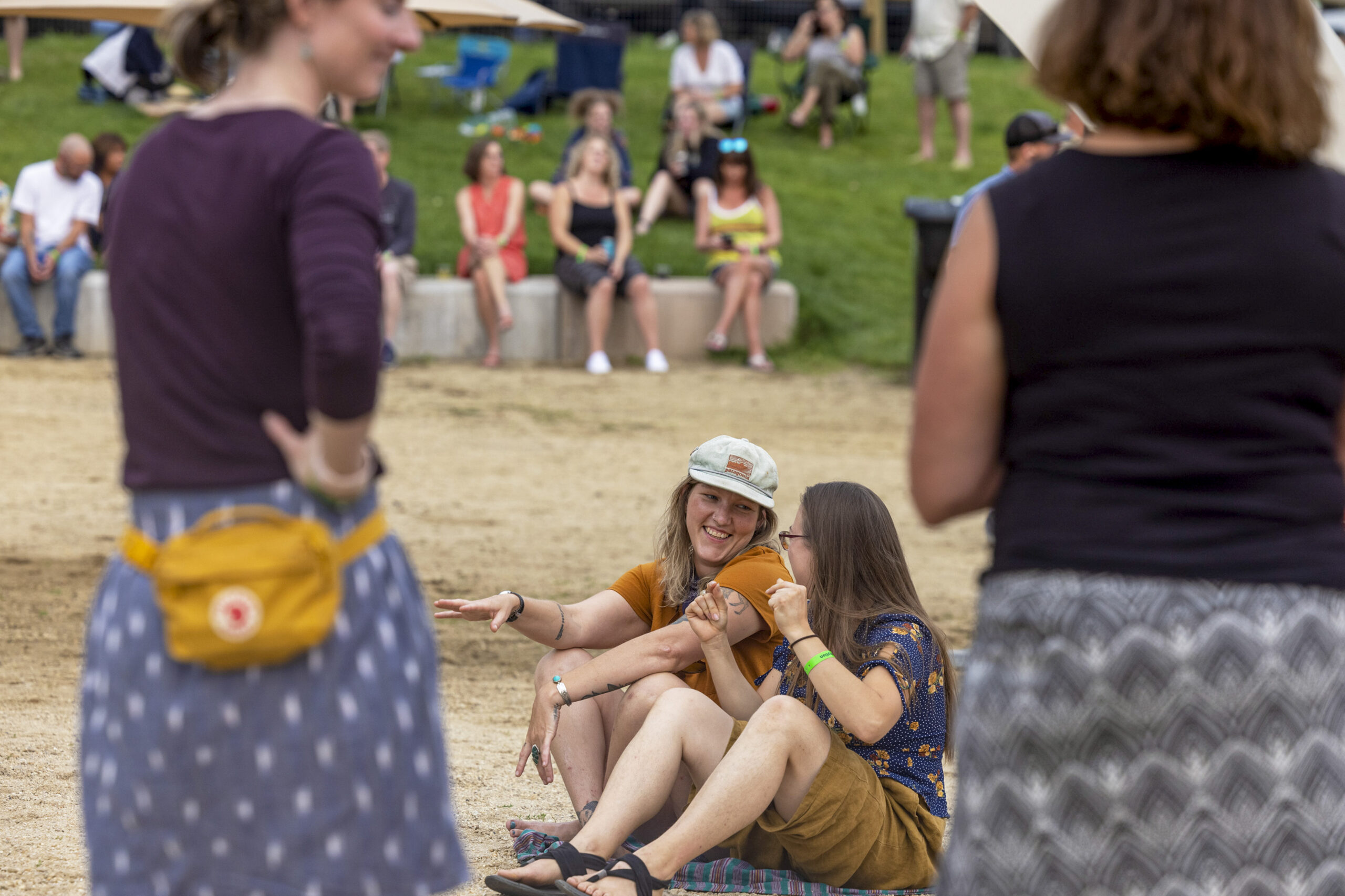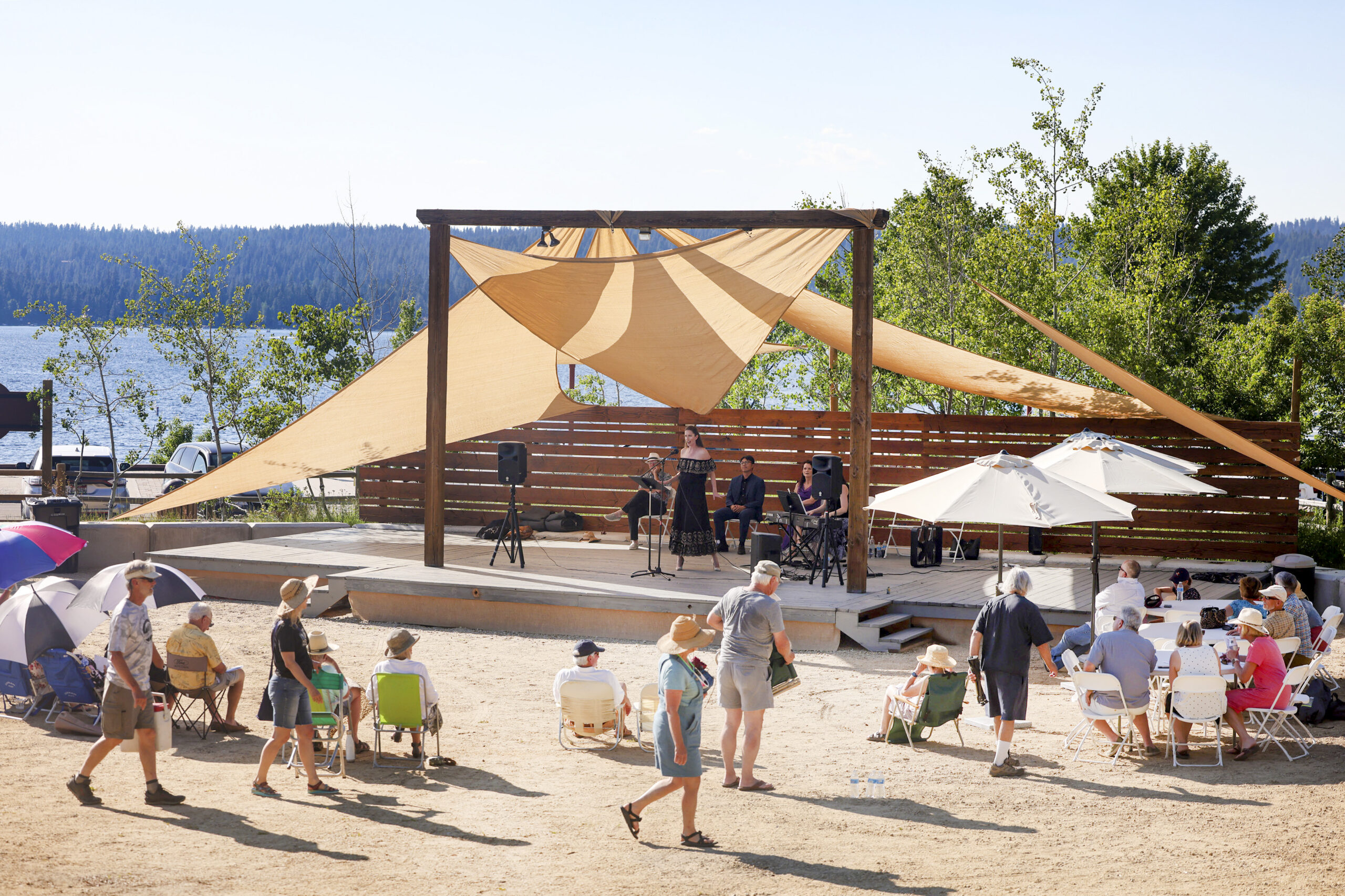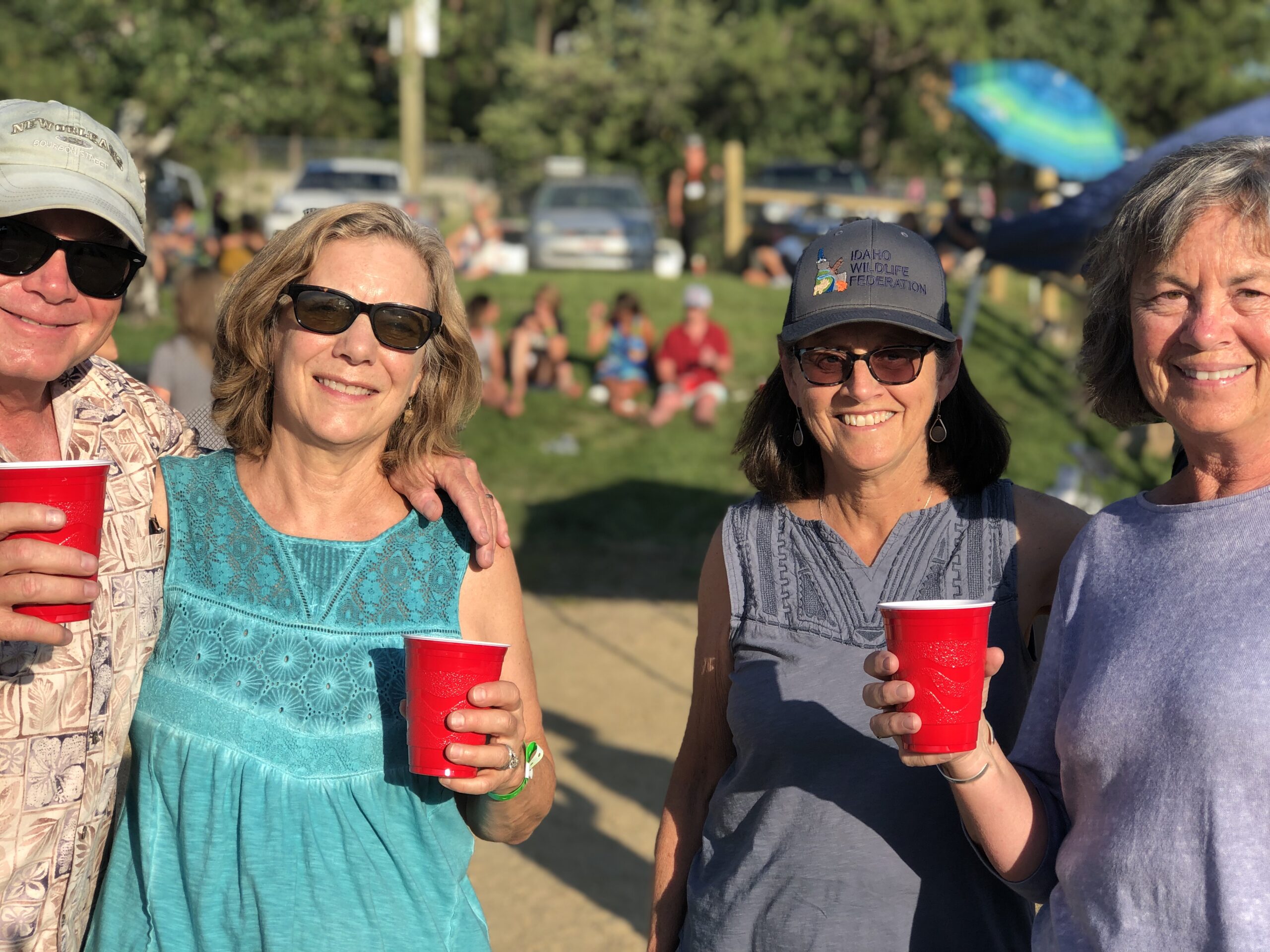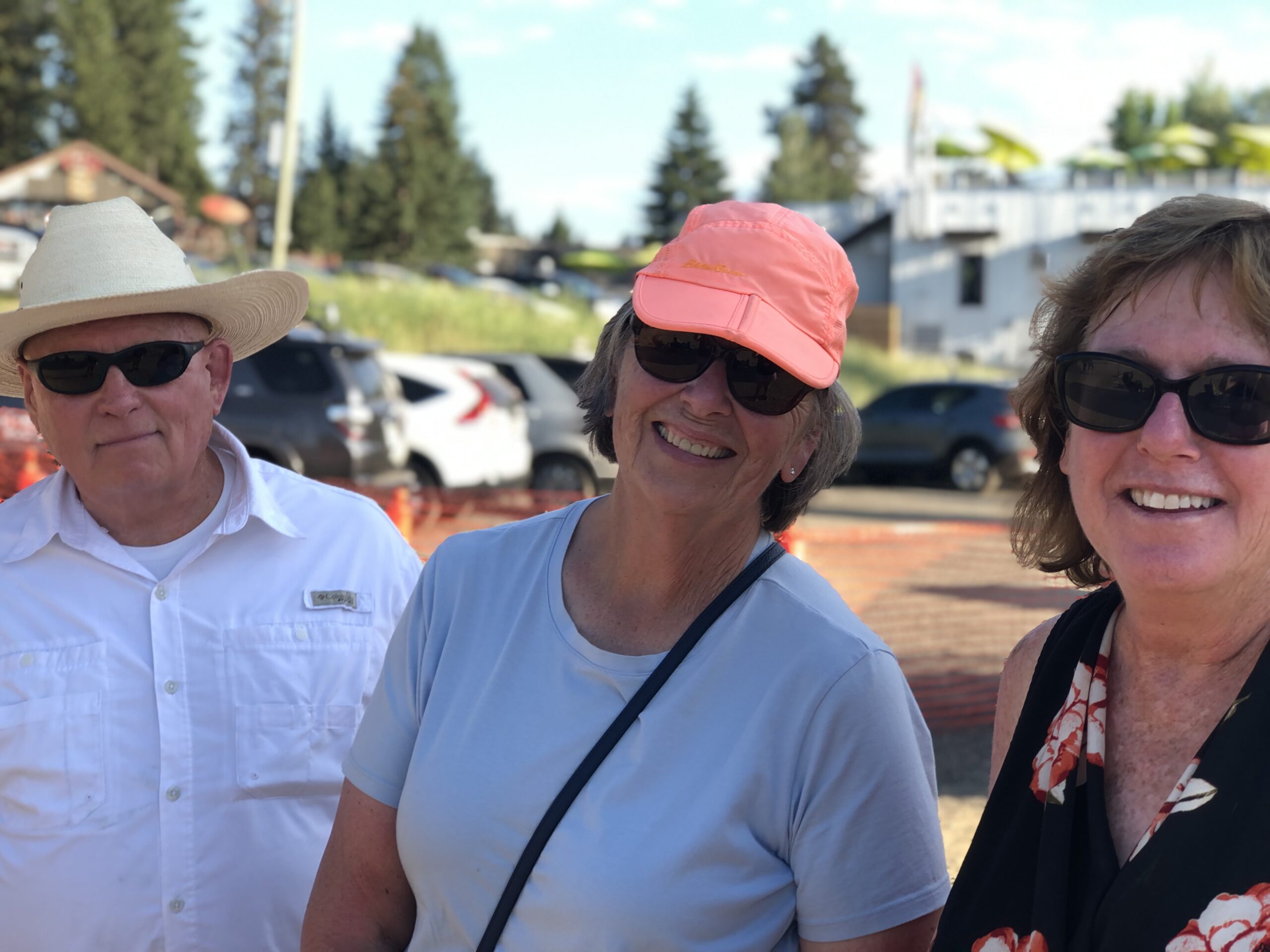 Sign up for our newsletter