LOCATION
The site selection process chose a clear winner for the future Center based on its proximity to dining and shops, pathways and parks, but the stunning lake view was the true decider. The surroundings provide a clear, rural edge that preserves the area's history and environment and declares to visitors and residents alike that they have arrived somewhere special.
KEY FEATURES
Multi-level lobby with wall of lakeside windows fills the Center with natural light and spectacular views of the lake and mountains.
Stage size appropriately scaled and flexible to accommodate soloists, recitals or a symphony orchestra
Back of house support spaces include storage, dressing rooms and commercial kitchen.
High performance audio and technical operations provide audiences with rich and captivating experiences.
Indoor/outdoor lakeside performance terrace.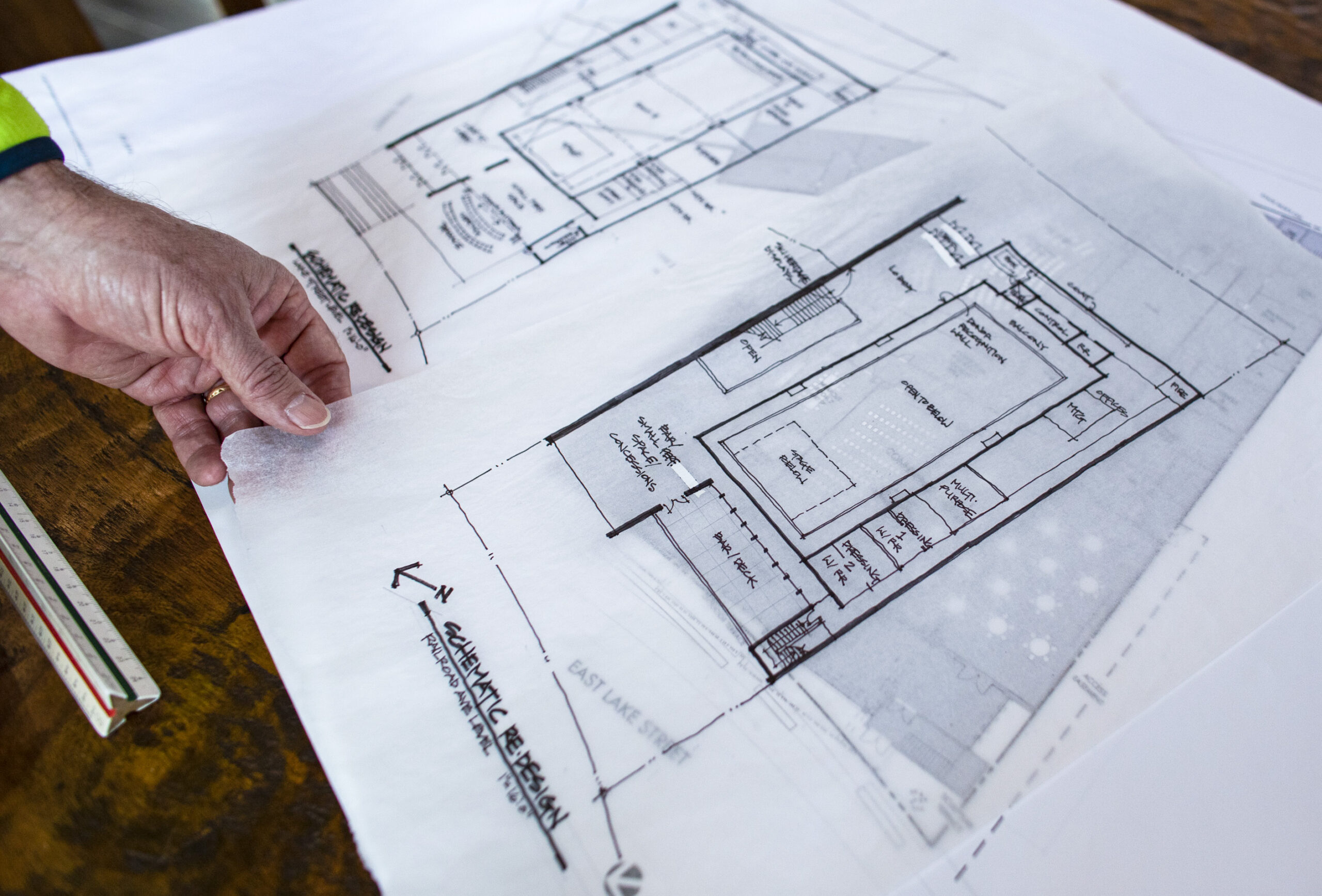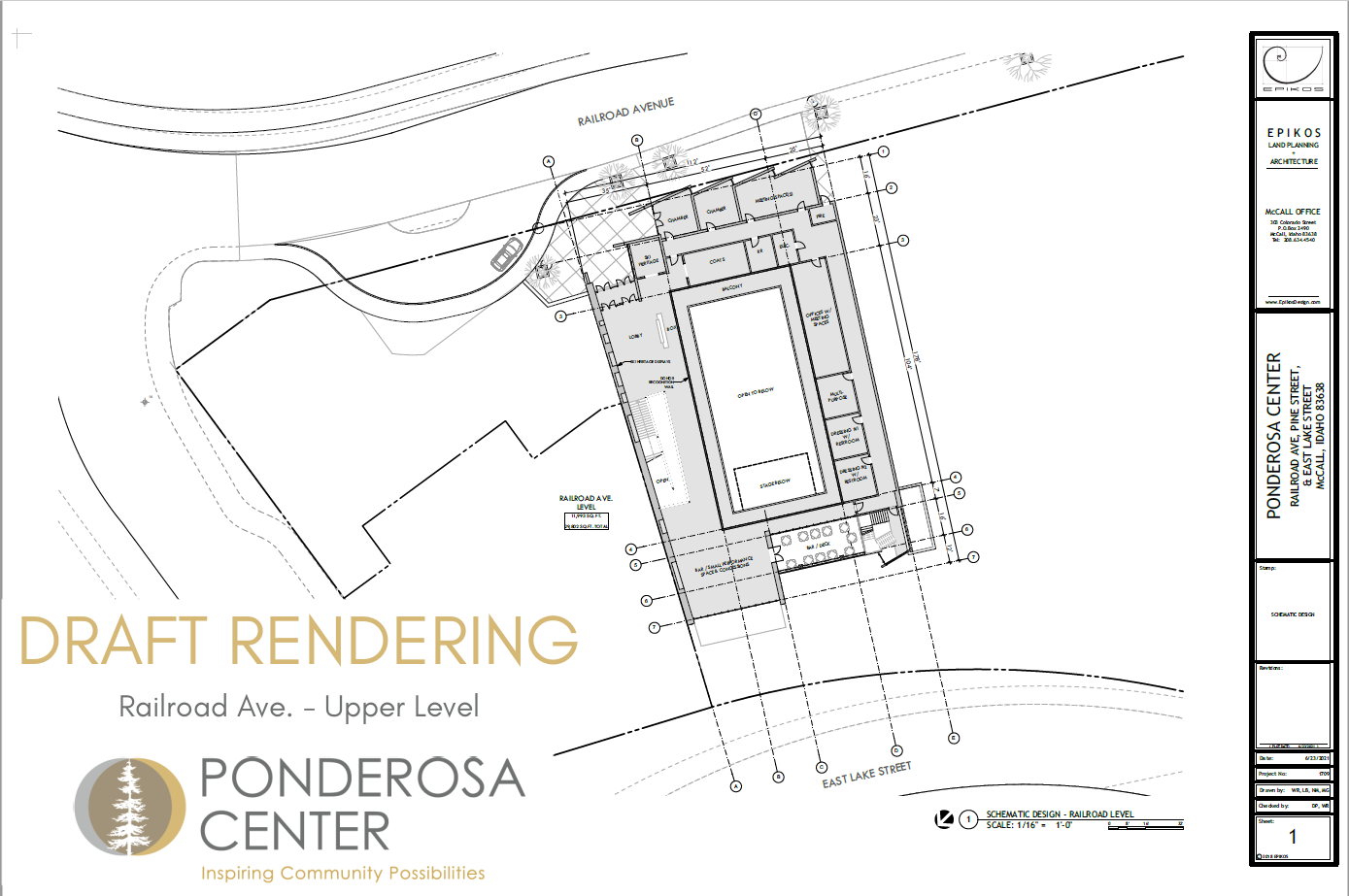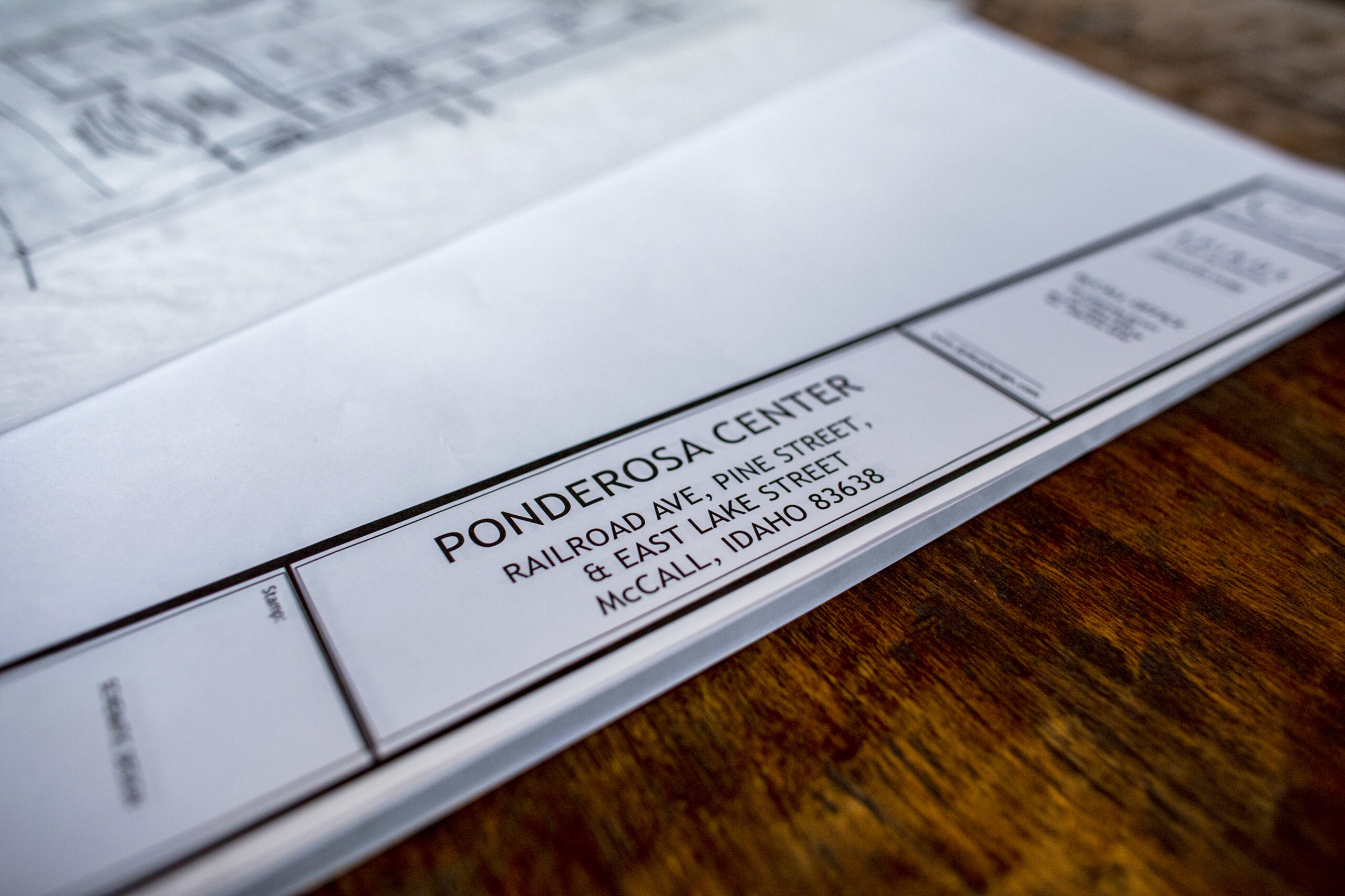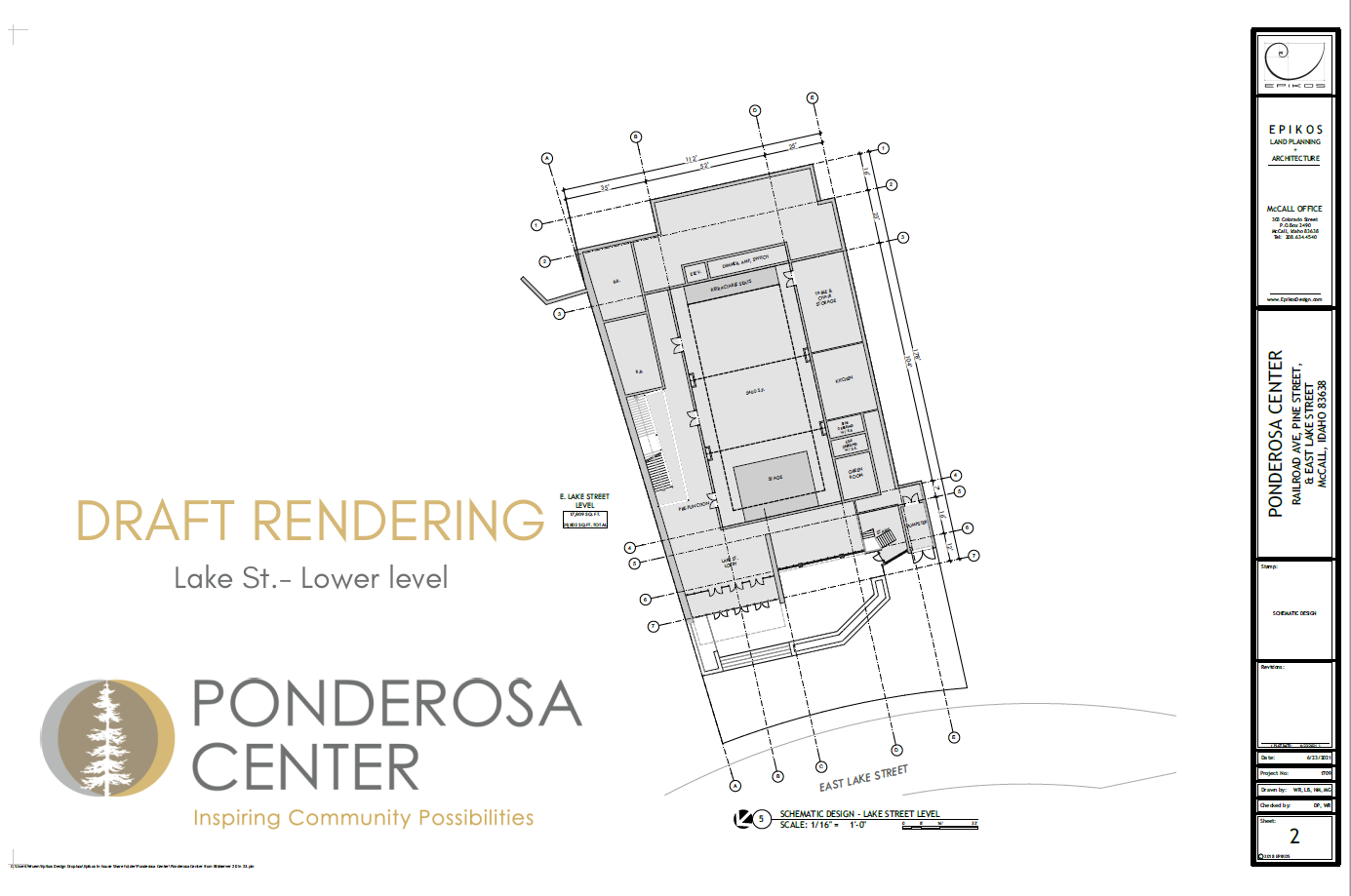 Sign up for our newsletter