A NEW HOME FOR MUSIC, PERFORMANCES, AND MORE…
A true advancement in the availability of the arts is made possible through the addition of a facility like the Ponderosa Center.
The Center will be home to its partner, the McCall Music Society, increasing the impact of programs for all ages, including High Mountain Strings and SummerFest.
Premier performance space will attract artists of all varieties within and outside of the area.
As the community waits for the center to be built, the Ponderosa Center developed the Ludwig Terrace as an interim solution to inspire community possibilities. During this summer, the Terrace made it possible to provide the community with FREE or low-cost live music with the help of generous sponsors and partnerships with the McCall Chamber of Commerce, McCall Folklore Society and McCall Music Society.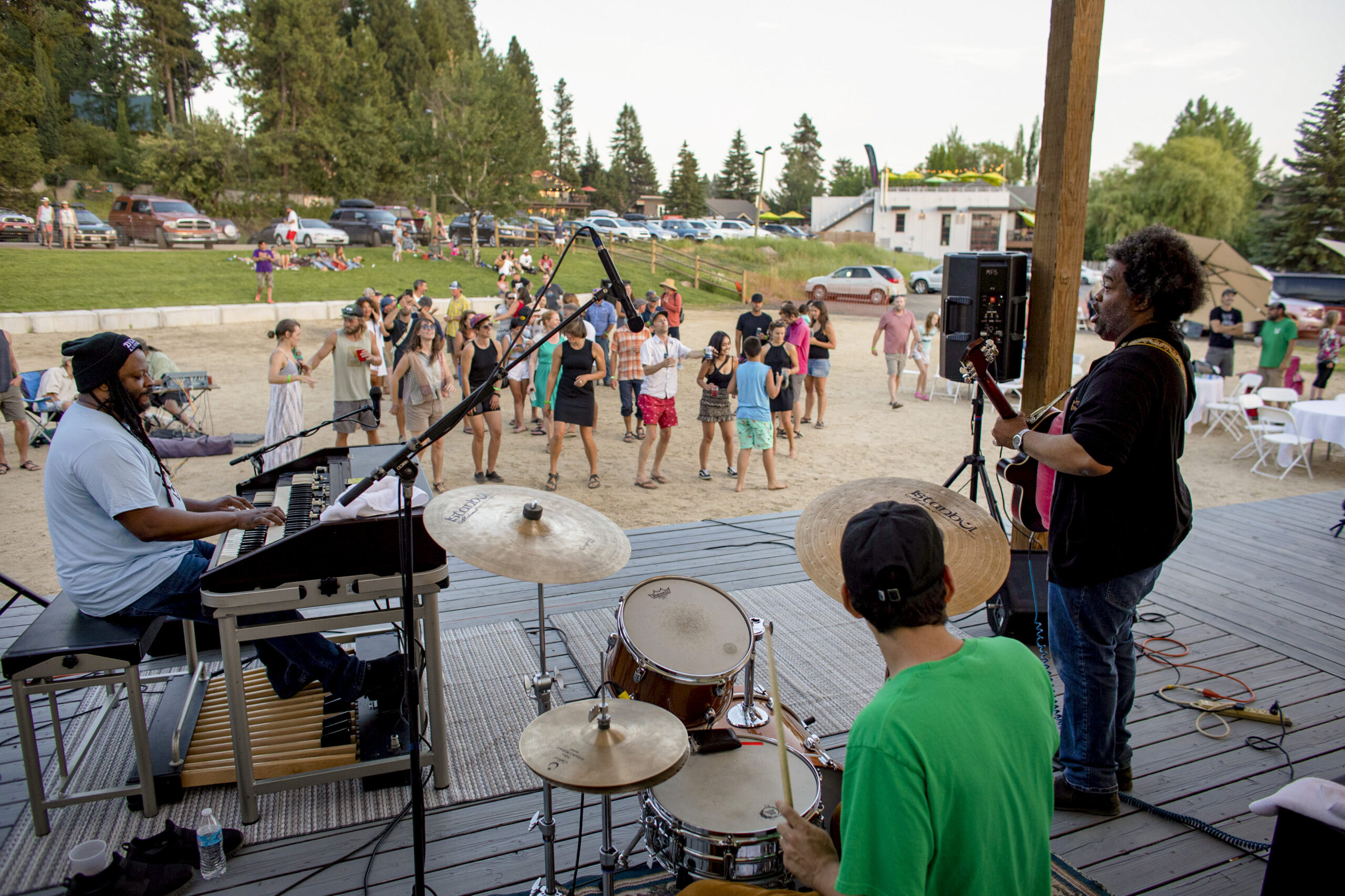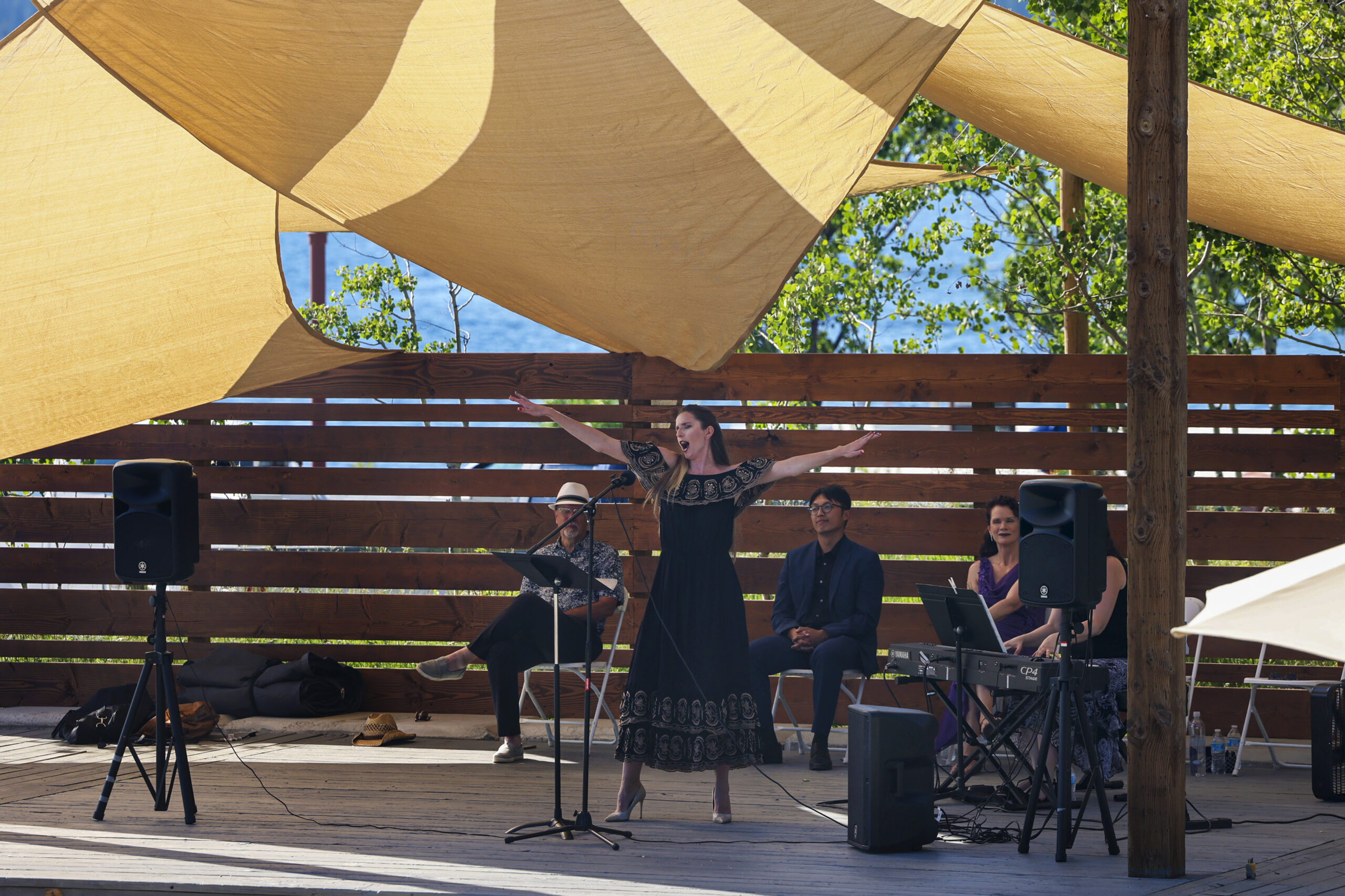 Photo on left courtesy of Daniel Thorson.
Sign up for our newsletter