Community
Ponderosa Center has the power to transform our community through enhancing bonds of neighbors and providing a place for locals to have a sense of belonging.
Collaboration & Partnerships
Board members have worked closely with the City of McCall and integrated building plans to complement its 2018 Comprehensive plan. Collaboration with the city continues in order to maximize transportation efficiency, including traffic flow and parking management.
The McCall Chamber of Commerce supports the vision of the Ponderosa Center and looks forward to exploring partnership opportunities to establish a centralized location for visitor information services.
McCall Music Society partnership supports a joint vision to enhance the cultural climate in the community.
McCall Ski Heritage Foundation partnership celebrates local community spirit in interactive lobby exhibits that display generations of artifacts, pictures and ski memorabilia. Everyone that visits McCall will be given the opportunity to experience the rich ski heritage of the community.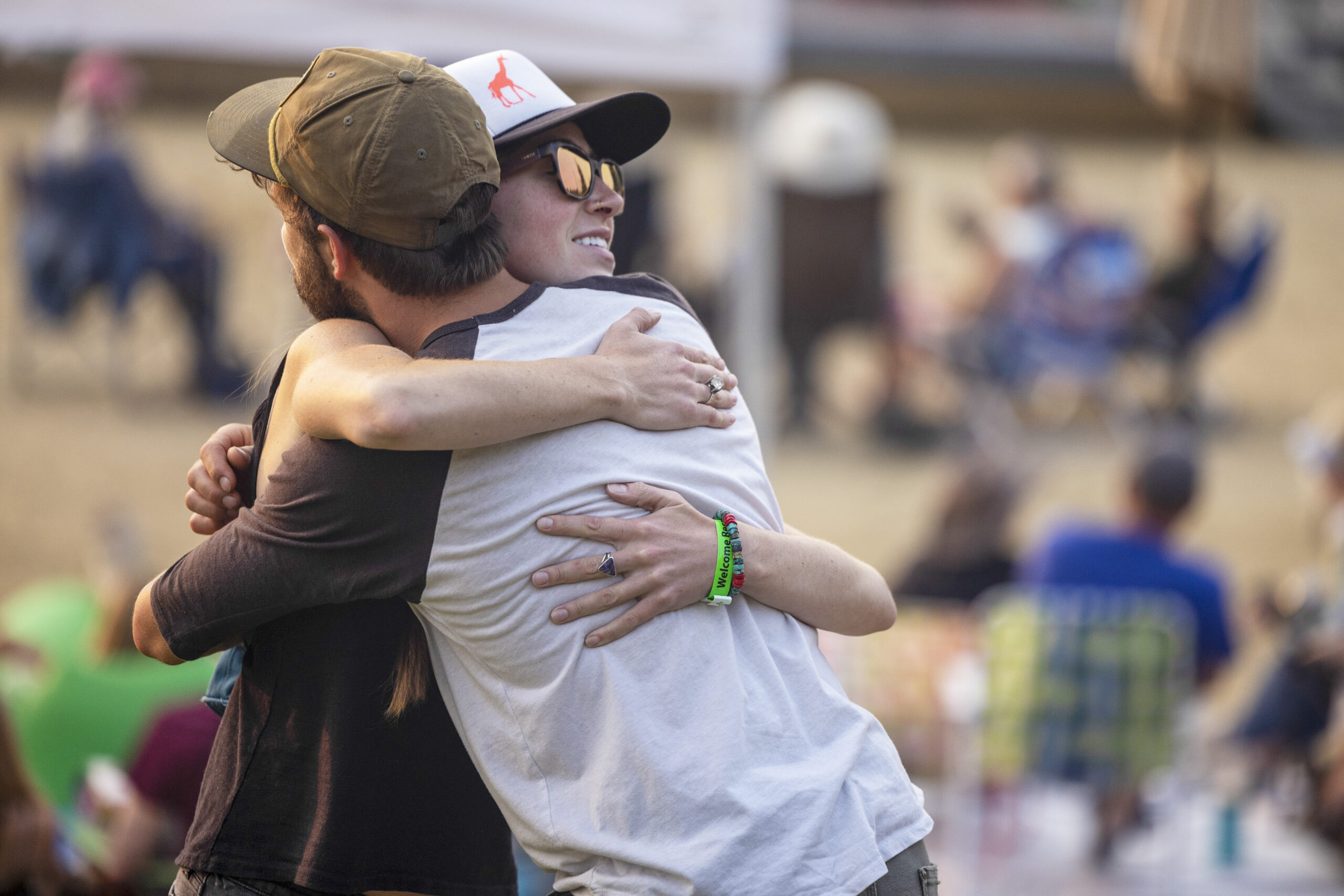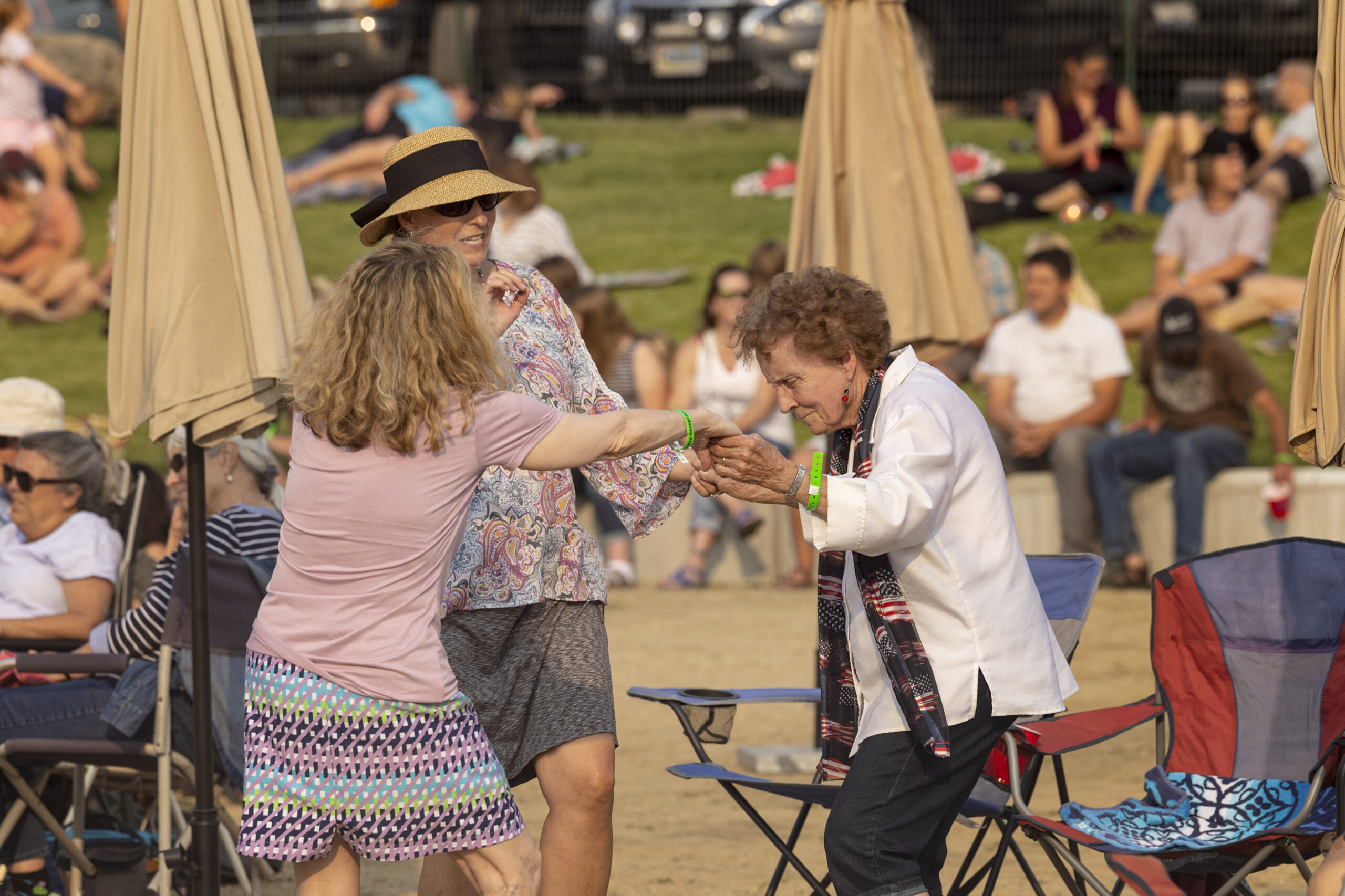 Photos courtesy of Samantha Sais Photography.
Sign up for our newsletter