Ponderosa Center Events
View the calendar for upcoming virtual and in-person events! Click on the Ponderosa Center Presents button to view recorded episodes of our past events. If you'd like to be a Ponderosa Center presenter, click on and submit the presenter form using the appropriate button below.
To learn more about our current and interim venue, known as the Ludwig Terrace, click on the Terrace button. Our in-person events are primarily held at the Terrace, located at 1117 E. Lake Street McCall, Idaho 83638, with lakefront views in the heart of Downtown McCall.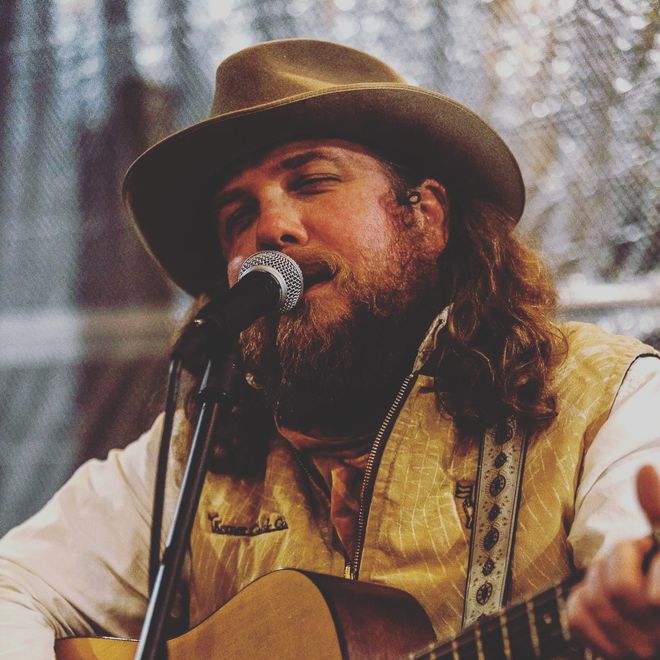 The Ludwig Terrace
1117 E Lake St, McCall
Featured Performer: David Henry. Singer Songwriter David Henry performs regularly around Idaho & the Pacific Northwest. David Henry grew up in the Deep South outside of Jackson, MS.  A desire […]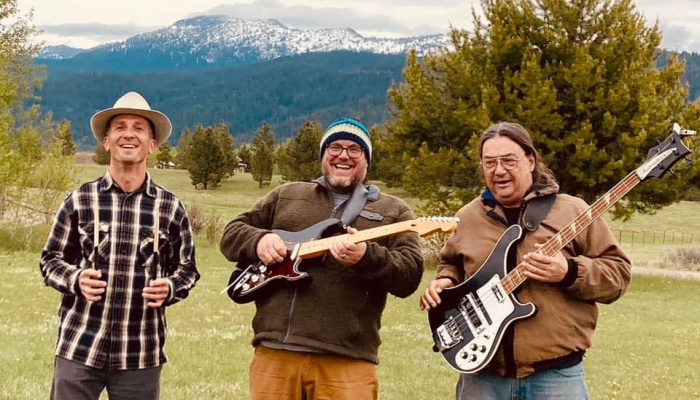 The Ludwig Terrace
1117 E Lake St, McCall
Featured Band: The Dusty Huckleberries. A genre melting band hailing from the mountains of Central Idaho. With a sound as dusty as a dirt road and jams as sweet as […]
Sign up for our newsletter